lacebird
Hello :).
Thanks a lot of making this community. I selected some of my fanarts to share :).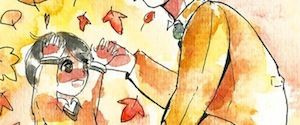 12 pictures from Gaim, OOO, W, Kiva, Den-o.
( Read more... )
For more, feel free to visit my kamen rider tag on
my tumblr
or the one
my lj
. The lj one really needs to be updated but I only post logs there nowadays so it may be more convenient to view things in a bulk...
I know many of you probably have tumblr account, so I don't know if it's really useful for me to double post but if it can be convenient for some of you, I'll share fanarts here from time to time as well :).